Spring Cleaning: Tips and Tricks from All About Details Cleaning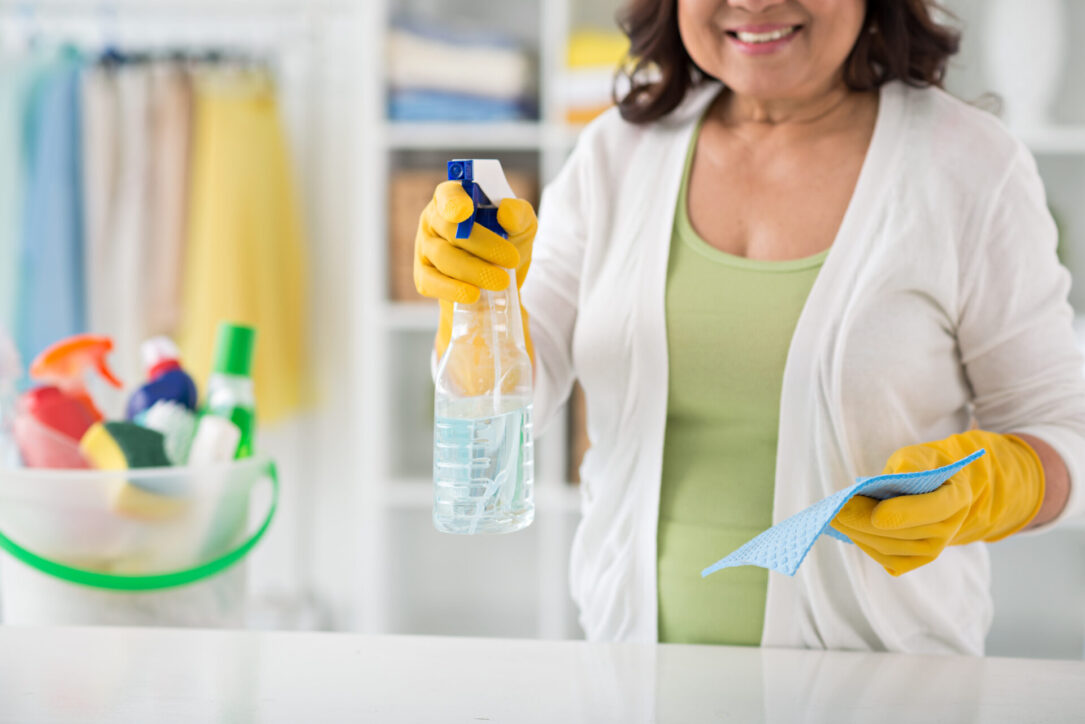 Kelowna area residences, it's that time of the year again – time to give your home a fresh start with some good old-fashioned spring cleaning! And what better way to do it than with the help of All About Details Cleaning, the best cleaning service in Kelowna, BC. Our team of experts has put together some tips and tricks to make your spring cleaning easier, faster, and more efficient.
Start with a Plan: Don't just jump into spring cleaning without a plan – it can quickly become overwhelming. Instead, create a checklist of tasks you need to complete, and prioritize them based on your needs. This will help you stay organized and focused, and ensure that you don't miss any important areas.
Declutter First: Before you start cleaning, declutter your home by getting rid of any items you no longer need or use. This will make cleaning much easier and faster, and help you create a more organized and functional space.
Use the Right Tools: Invest in good quality cleaning supplies, such as microfiber cloths, a good vacuum cleaner, and eco-friendly cleaning products. This will make cleaning more effective and efficient, and help you achieve better results.
Clean from Top to Bottom: When cleaning a room, start from the top and work your way down. This way, you won't have to clean the same areas twice, and you'll avoid spreading dirt and dust around.
Don't Forget the Details: Cleaning is all about the details, and that's where All About Details Cleaning excels. Pay attention to small details, such as light switches, door handles, and baseboards, which often get overlooked. These areas can accumulate a lot of dirt and grime, so give them a good scrub to make your home sparkle.
At All About Details Cleaning, we understand the importance of a clean home. That's why we offer a wide range of cleaning services to meet your needs, whether you need a one-time deep clean or a regular cleaning service. Our team of experts is trained to deliver the highest standards of quality and professionalism, and we use eco-friendly products to ensure that your home is clean and safe for you and your family.
So, if you're looking for the best cleaning company in Kelowna, BC, look no further than All About Details Cleaning. Contact us today to learn more about our services and to schedule your spring cleaning!